Movies are something to which each and every person can relate to in one way or the other. There are movies which are made for people with a particular interest or industry. So here we are listing 5 movies which every chartered accountant should watch once in his career :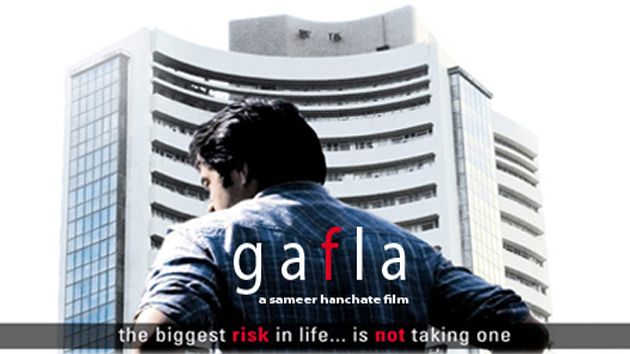 1. Gafla (2006)
Gafla is based on the stock market scam of 1992; popularly known as Harshad Mehta Scam.
IMDb: Gafla (2006)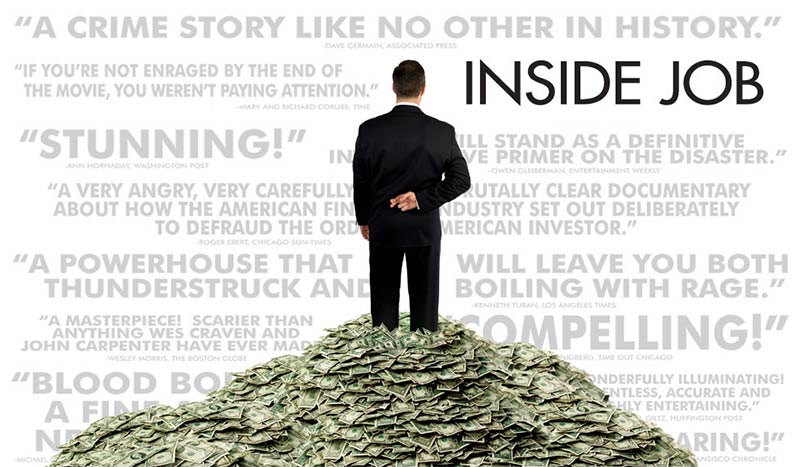 2. Inside Job (2010)
We all have heard and to some extent even experienced the financial crisis of 2008 but very few know how and why did it happen. A must watch movie; that traces the rise of corrupt factors that led to the meltdown.
IMDb: Inside Job (2010)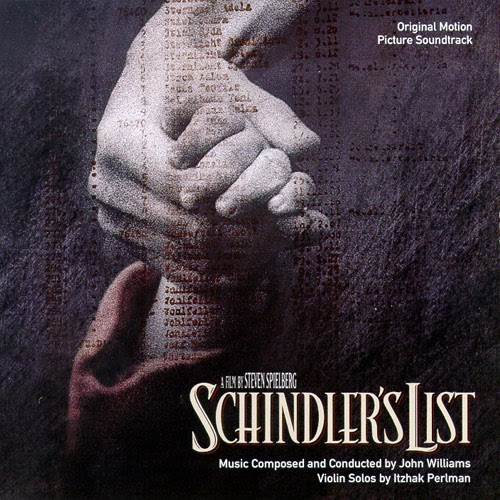 3. Schindler's List (1993)
German industrialist Oskar Schindler and his Jewish accountant Itzhak Stern saved over a thousand Jews from the Nazis during the Second World War. The lists that the two men drew up prevented thousands from being shipped to concentration camps, instead the authorities were told they were essential for a new factory Schindler was building – which he wasn't.
IMDb: Schindler's List (1993)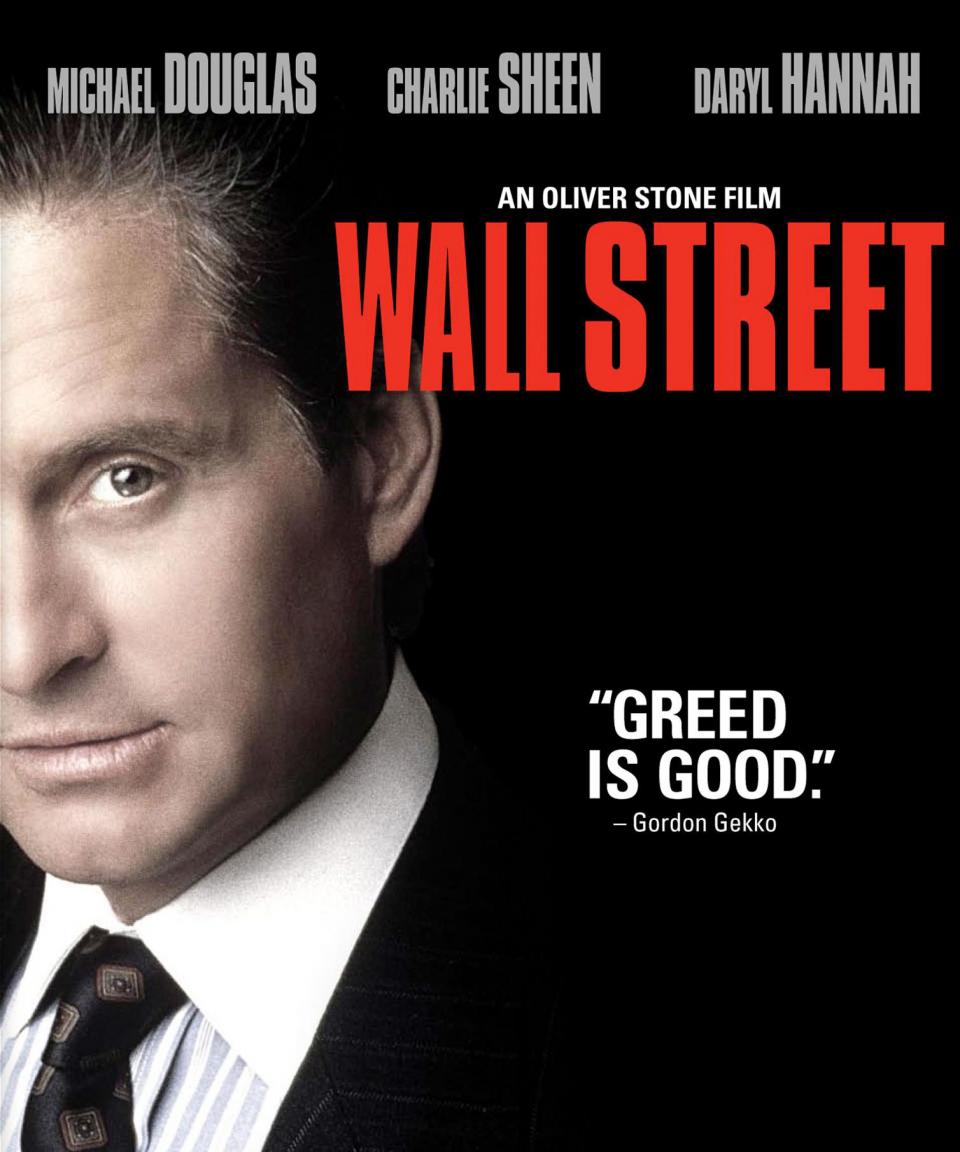 4. Wall Street (1987)
The film that with a single line encapsulated an entire decade – 'greed is good'. Spoken by Gordon Gecko, the 'bad guy' investor for whom there is never enough wealth, he represented all that was selfish and excessive about the 1980s. Strangely, despite being a warning against the ugliness of greed, the film was a boost for Wall Street recruitment.
IMDb: Wall Street (1987)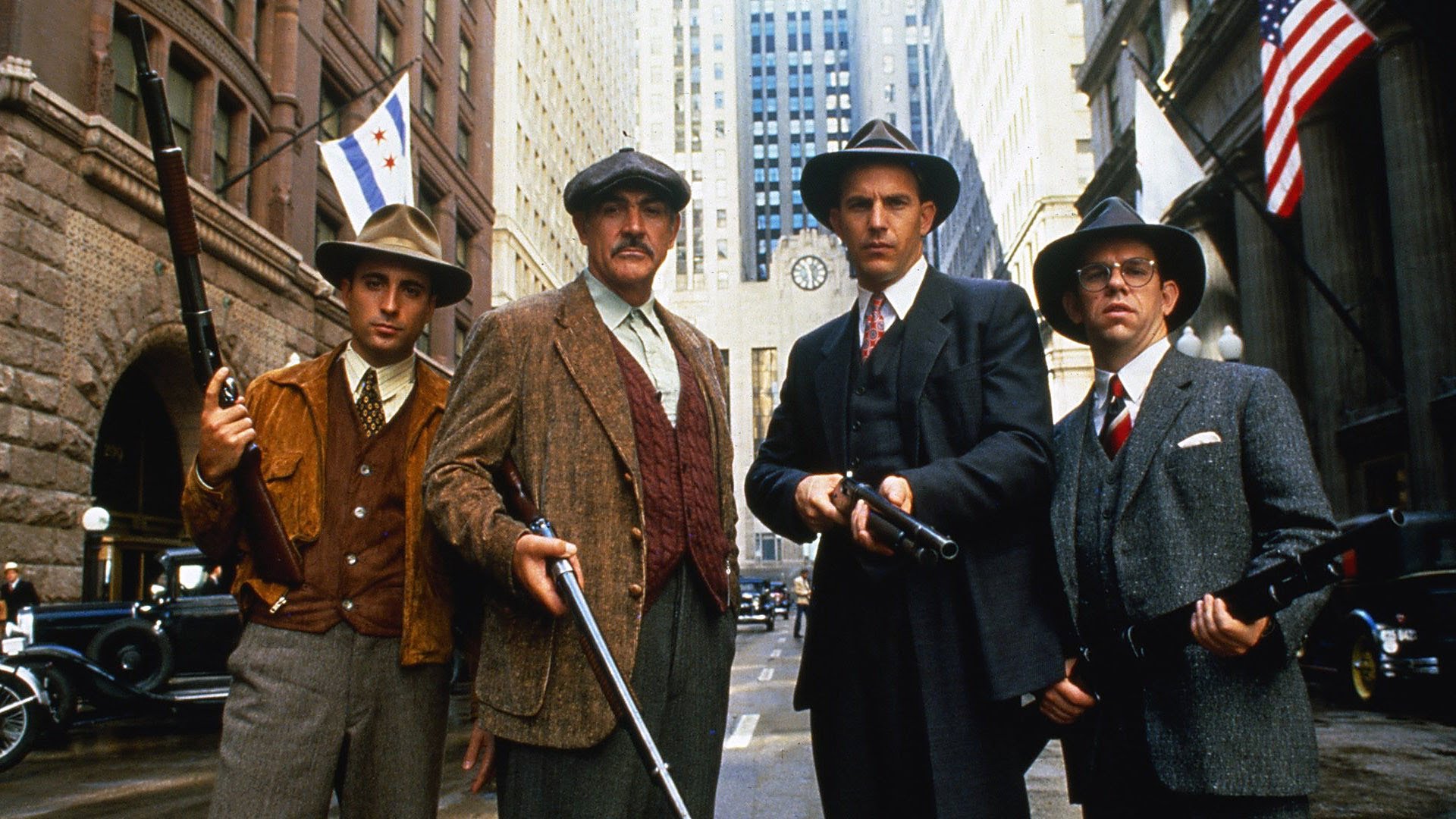 5. The Untouchables (1987)
As part of a team of FBI agents, accountant Oscar Wallace goes after Al Capone with the mafia boss's questionable accounts in one hand and a shotgun in the other. The danger-loving bookkeeper may have looked a little nerdy, but it was his idea to go after Capone on tax evasion that eventually put him behind bars – so it would seem the number is mightier than the sword!
IMDb : The Untouchables (1987)
What did you find the best in our list? Do you think we missed any? Mention them in the comments below and let us all know.